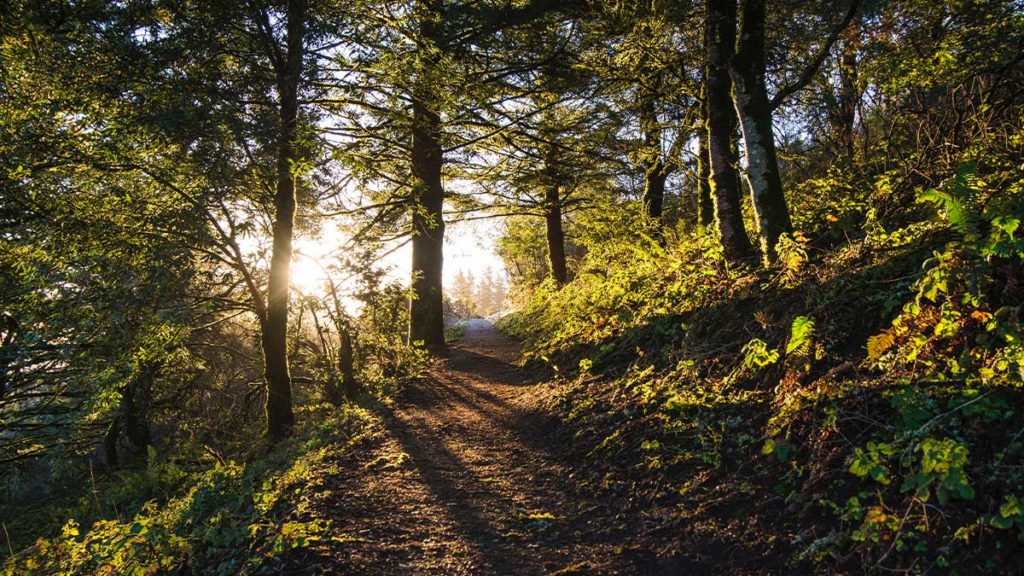 Recently, a start-up company has created an online platform for European forest owners to become certified to sell carbon credits, encouraging owners to increase forest biodiversity and prepare forests for the future.
This project is highly relevant as climate change increases the risk of tree survival, leading to droughts, forest fires, diseases, and other extreme weather events. The main objective is to initiate sustainable forest management that generates additional carbon credits for the forests.
As a first step, the Pina Earth platform helps forest owners register their forests for carbon credits. It then supports landowners to make adaptations to their forests through a forest management service, such as planting climate-resilient tree species, which should, over the years, generate additional carbon credits. In the end, these are measures that will allow the forest to absorb more carbon.
The startup is using AI models to predict how climate change will affect future forest growth, combined with remote data capture to monitor client projects and verify forest improvements, to boost the quality of carbon credits.
Currently, nature-based solutions are more feasible and scalable than technical solutions when it comes to reducing CO2 in the atmosphere. Although there are many opinions about the carbon market, the truth is that this solution has gained more and more acceptance in less time, positioning itself as an excellent option over others.
At GreenTrade we support this type of initiative so that new offsetting projects can be carried out, while we train companies to comply with their Net Zero commitments. In addition, we connect price stability and supply assurance for companies so that they can access liquidity at an early stage and accelerate the growth of their carbon projects.