FOR A NET ZERO & NATURE POSITIVE FUTURE
Introducing Forward Financing of Climate & Impact Projects
The existing Voluntary Carbon Market is unable to overcome the imbalance between supply and demand.
GreenTrade resolves market constraints by making long-term purchase rights (ERPAs*) tradeable. We stand for high-integrity carbon credits on a robust, transparent, liquid marketplace.
Realize the Supply of 1 Billion Tonnes of CO2 by 2030
We're supporting developers to realise new offsetting projects while empowering companies to fulfill their Net Zero commitments
GreenTrade connects pricing stability and supply guarantee for businesses while developers can access liquidity at an early stage and accelerate their growth of carbon projects.
Access to long-term trusted supply
Mitigating risk of price increase
Tradability of Carbon Credits
Join Our Waitlist
Get in touch with us and receive frequent updates about new projects and the launch of our carbon marketplace platform.
digital carbon credits
digital carbon credits
digital carbon credits
digital carbon credits
digital carbon credits
We're changing the way carbon projects are funded by utilizing Blockchain ⛓ to provide massive liquidity for the Voluntary Carbon Market and create a sustainable impact
Our Partners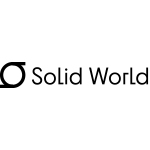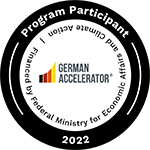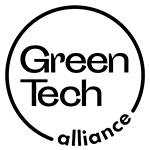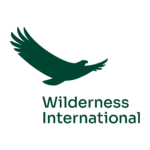 carbon marketplace
carbon marketplace
carbon marketplace
future & spot trading
future & spot trading
future & spot trading