Meet The Team
We're a multidisciplinary team based in Berlin, Germany with a passion for blockchain technology and innovative methods of reducing carbon emissions worldwide. We work with businesses and people to create a more sustainable world.
"The GreenTrade Team was there every step of the way and brought my vision further than I could have imagined!"

Josh Margolis

Founder of DAF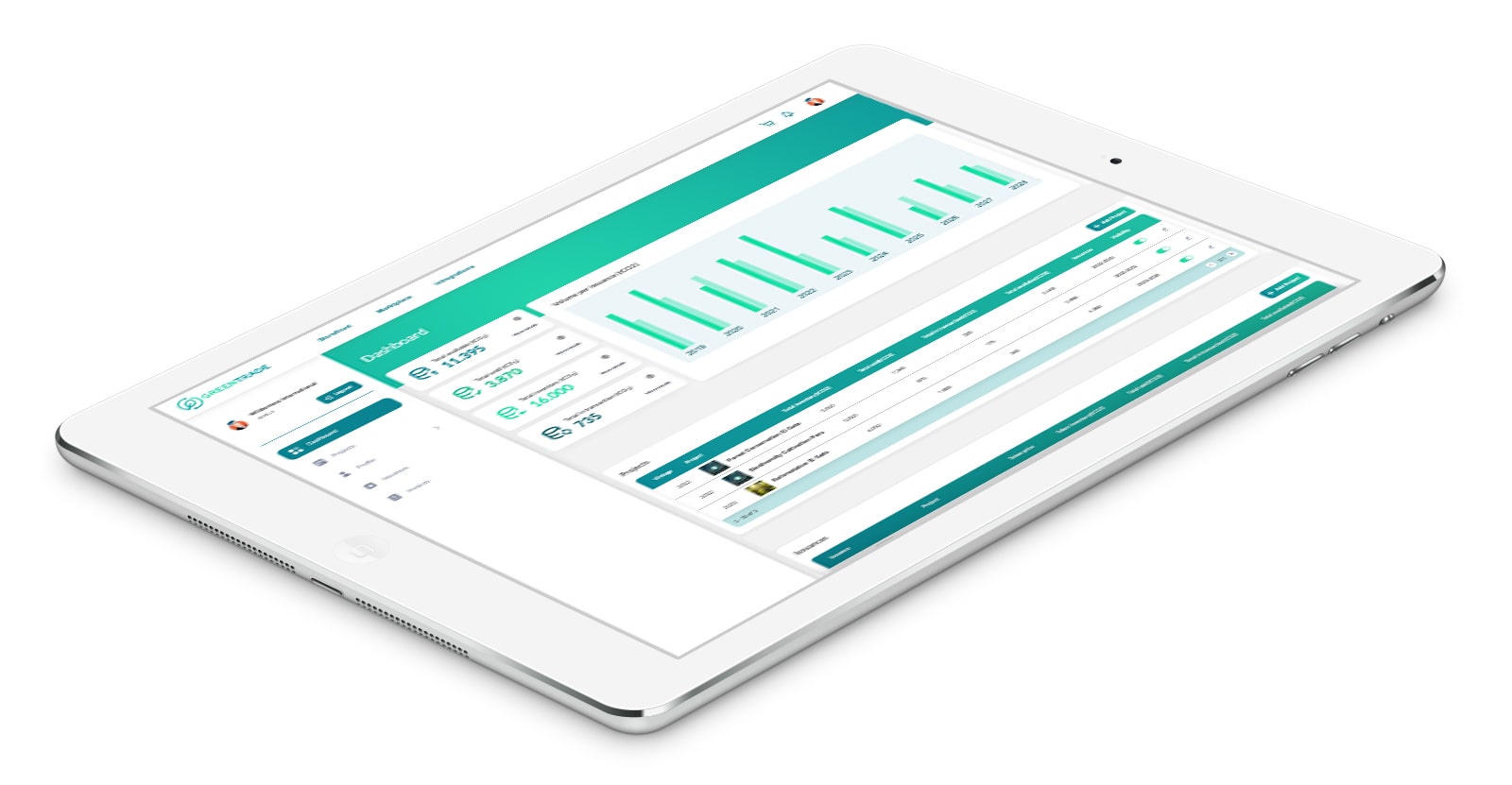 Technology-based approach
Our ambition is to avoid or reduce 1 billion tonnes of CO2 by 2030.
We're turning long-term offtake agreements with project developers into digital assets and make them available for trading.
Innovate with no exceptions.
We're here to overcome the imbalance of supply and demand in the Voluntary Carbon Market.
Always overdeliver to our users.
We're introducing new standards of carbon trading and project liquidity.
A mission that inspires people.
Our mission is to realize an additional supply of 1 billion tonnes of carbon credits.