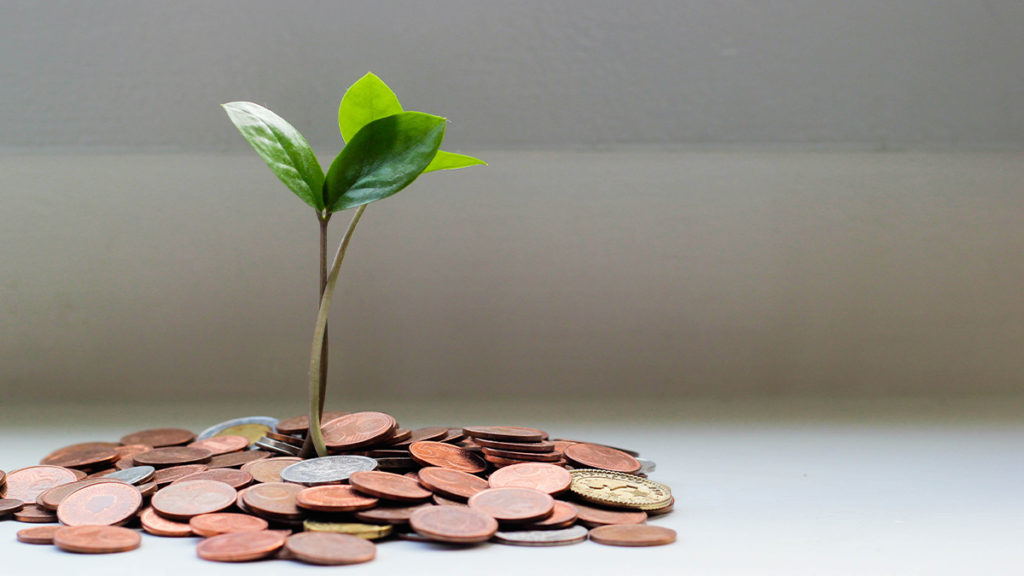 In recent years, large companies and municipalities have made an unprecedented number of net-zero emissions commitments, demonstrating that institutions are prepared to address climate change. While reducing industrial greenhouse gas emissions is undoubtedly the main objective, investing in nature, through the voluntary carbon market, will be crucial to achieving global zero.
Natural climate solutions (NCS) can deliver at least 20% of the emissions reductions the planet needs to reach net-zero by the end of this decade. They can offer additional benefits such as clean air and water, increased biodiversity, economic opportunities for local communities, and protection against natural disasters.
A recent study examines three approaches to improving the carbon market to stimulate private investment and nature's ability to support humans. Each will be explained in detail below:
Going deeper than carbon dioxide
Methane has been identified for some time as a compound with 80 times the warming potential of carbon dioxide. Reducing its emissions should therefore be a short-term goal if we are to stabilize the climate.
Livestock is responsible for 40% of the world's methane emissions, which they expel through enteric fermentation and manure. Rice cultivation is also another producer of methane and nitrous oxide, another greenhouse gas (GHG) that has at least 300 times the warming potential of CO2. However, it was only 2% of the carbon credits processed between 1996 and 2021 belonged to this greenhouse gas. 
There is now an opportunity for carbon markets to provide a new approach to GHG reduction as a resource for new carbon credits, which would significantly increase the size and efficiency of the market.
Identify and equitably share project benefits with local communities.
Traditional carbon credit models often offer financial compensation to the local community. Still, they do not indicate how some buyers would invest more in initiatives that contribute socially and environmentally to meeting their sustainability goals. According to the evidence, collaborating with vulnerable communities increases the chances of project success and the amount of GHG abated by the program. 
For the correct development of these initiatives, the support of community members will be necessary, which will help reduce emissions to the required scale and reverse climate change. 
Thinking regionally
Jurisdictional or regional approaches have the potential to address the problems and lower the costs that exclude some smaller, low-income landowners and land managers from accessing the market. Regional oversight would allow carbon market investors to influence the founding of social safeguards that increase equity in market distribution.
In this way, projects will have better carbon credit capacity to reduce GHG emissions at scale, and the momentum needed to avoid climate change disasters.
With information from: Environmental Defense Fund