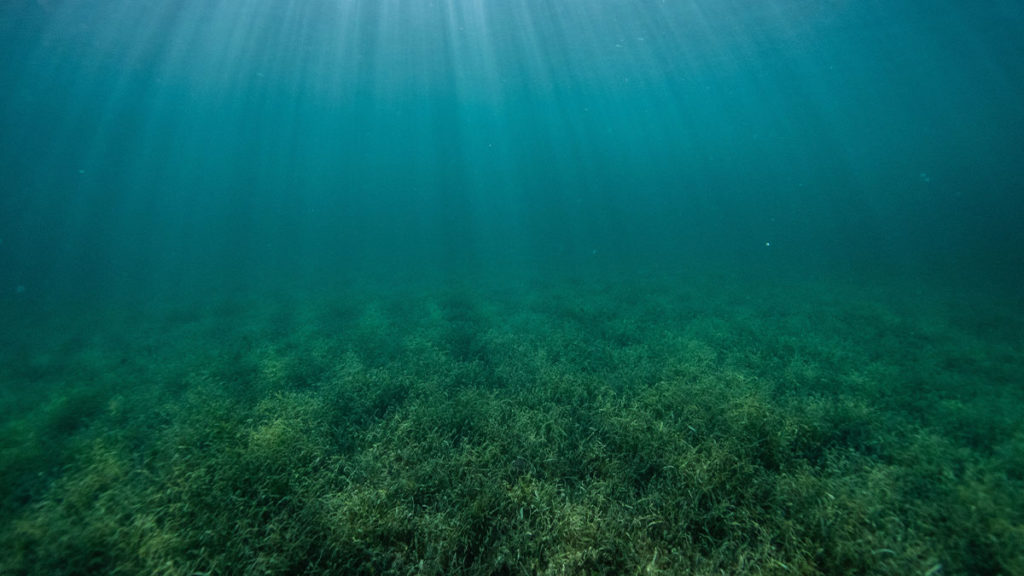 Recently, Globacap announced a blockchain-based algae biomass project built from the Tezos energy efficiency network. Developed and operated by Sustainable Impact Token (SIT), the project will support the development, construction, and operation of algae biomass farms, using blockchain technology to bridge two of the fastest growing investor markets in the world: asset-backed finance and cryptocurrencies.
SIT's algae biomass farms produce high-quality, non-animal proteins based on a system powered exclusively by renewable energy. These algae farms absorb large amounts of carbon from the atmosphere and are a net producer of renewable energy. The SIT Project is currently supporting the development of a trial algae biomass farm in Europe, using patented and sustainable technology.
The $5 billion algae biomass sector is estimated to grow at an annual growth rate of 6.3% over the next 5 years and the success of the project will provide the basis to expand globally. SIT provides investors with tokens issued through intelligent contracts deployed on the Tezos blockchain, which represent their preferred shares in the project. Carbon credits generated from algae production will also be tokenized in Algaecoin, a tokenized asset representing tradable carbon credits.
"By bringing agri-tech solutions and carbon credit-backed assets to private markets and beyond, we can take meaningful and impactful steps toward sustaining our planet for future generations," added Myles Milston, CEO of Globacap
Blockchain technology allows previously illiquid investments to be traded efficiently in seconds, rather than weeks, with minimal overhead. The mission is to bring archaic capital market processes into the digital age by offering private placement, securities issuance, securities registry management, and liquidity products.
Like GreenTrade, this project seeks to protect the environment with the help of investments, encouraging participation in digital markets, and the use of renewable energy. While SIT presents a unique investment opportunity underpinned by food security and reducing the harmful effects of carbon, GreenTrade works hand in hand with technology to innovate in the carbon credit market, developing initiatives that offer investors attractive returns and new strategies to combat climate change and protect the planet.