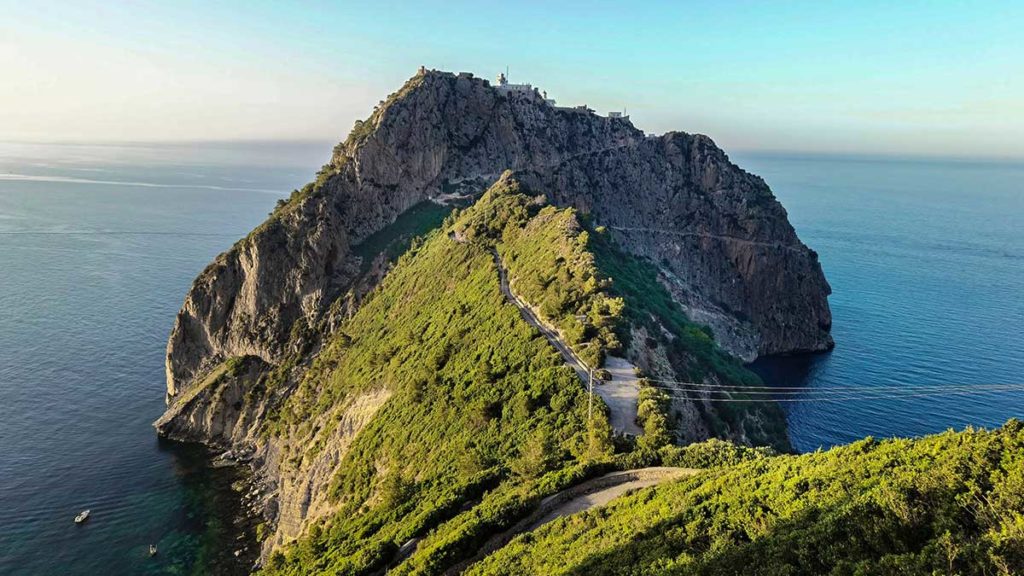 The World Bank has asked Singapore to join international efforts to make carbon credit trading more transparent and reliable. The government accepted the invitation to collaborate with the world bank on the Climate Warehouse initiative, which aims to connect global carbon credit registries.
During the United Nations COP26 climate change conference held in November last year, countries agreed on a framework that will allow nations to trade emissions reductions with each other to meet their climate targets under the Paris Agreement.
The decision made at the summit also allows the private sector to participate in global markets, investing in carbon reduction projects around the world and selling credits to other companies.
The project is now in the third phase of testing, which will last until August this year.
According to the World Bank spokesperson, who told the Times in an interview, "Given that Singapore is interested in becoming a carbon trading hub, and that an information system like the Climate Store can play an important role in providing a central infrastructure for well-functioning carbon markets, we approached the Singapore government to seek their interest in the implementation of the Climate Store."
A new project to help stop climate change
Each carbon credit is equivalent to one tonne of carbon dioxide being removed from the atmosphere, or prevented from being produced. Credits can be purchased by an emitter elsewhere to offset its emissions.
However, to ensure that international carbon markets help the climate, credits should not be double-counted.
This means that countries trading carbon credits should not count savings based on their national targets, or sell the same credit to two different parties.
To address this, Singapore's National Climate Change Secretariat said the Climate Warehouse could ensure transparency and reduce the risks of double-counting in fragmented international carbon markets.
According to Dirk Forrister: "The underlying data system must have high integrity, or companies will not have the confidence to invest on a large scale," he said. He added that all countries trading emissions credits must have a registry to regulate transfers. 
"Eventually, many countries will operate their own, or join international registries. The Warehouse will be open to any country that wants to participate, so long as it meets the key registry specifications that will be made available (to all)."
As a start-up project, it is important to invest in strategies to increase its credibility, so that many more private sector companies can invest in carbon credits to decarbonize their residual emissions. 
With information from: Singapore Economic Development Board