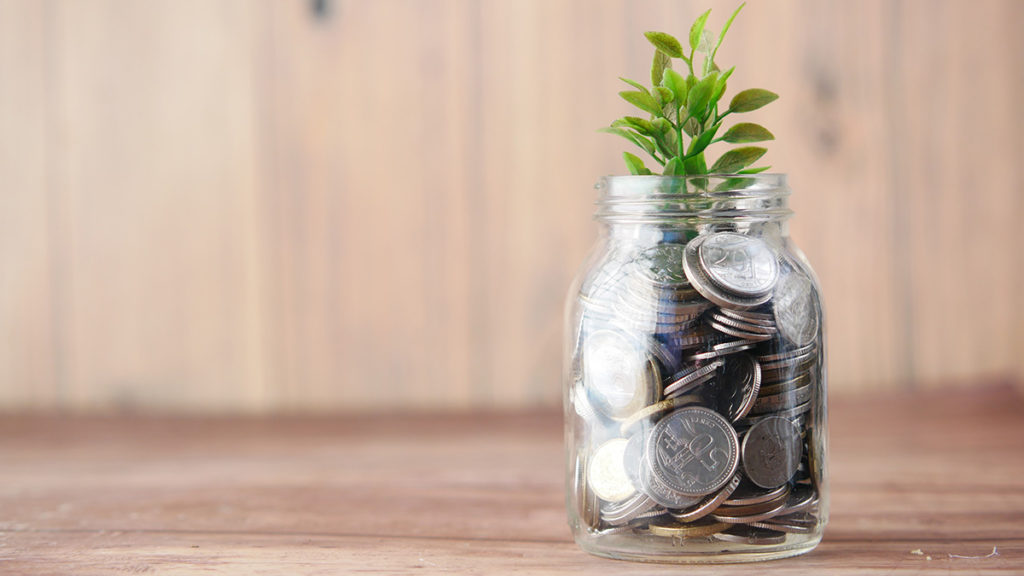 For decades, carbon markets have been considered part of the solution to climate change. For the most part, they have been dominated by the private sector, but this will soon change. More than two-thirds of the world's countries plan to use carbon markets to meet their Nationally Determined Contributions (NDCs) to the Paris Agreement. Countries such as Chile, Ghana, Jordan, Singapore, and Vanuatu are already building comprehensive digital infrastructure to support their participation in international carbon markets.
The future of carbon credits will enable the reduction or removal of greenhouse gas (GHG) emissions from the atmosphere by switching from fossil fuels to renewable energy or increasing or conserving carbon stocks in ecosystems such as forests, providing an opportunity for countries to reduce their emissions and meet climate targets.
The carbon market: a new blueprint for the transition to a green economy
Reducing greenhouse gas emissions is becoming increasingly urgent as countries around the world experience the intensifying impacts of climate change. "The pace of decarbonization and adaptation must accelerate, and carbon markets offer an option to offset the costs of moving away from fossil fuels and moving toward a green economic transition," said Monali Ranade, senior energy specialist at the World Bank.
Carbon markets are necessary because they mobilize resources and lower costs to give countries and companies an opportunity to reduce their emissions. It is estimated that such trading could reduce the cost of implementing NDCs by more than half, to $250 billion by 2030.
Its digital infrastructure comprises monitoring, reporting, and verification (MRV) systems with emissions data and GHG emission reductions linked to national and international registries. 
However, this market has yet to learn to deal with the imbalance between supply and demand and requires a digital infrastructure that keeps verified data secure and ensures accurate accounting and tracking. This is why at GreenTrade we address all market constraints by making long-term purchase rights (LTRs*) tradable, and advocate for high-integrity carbon credits through a robust and transparent market.