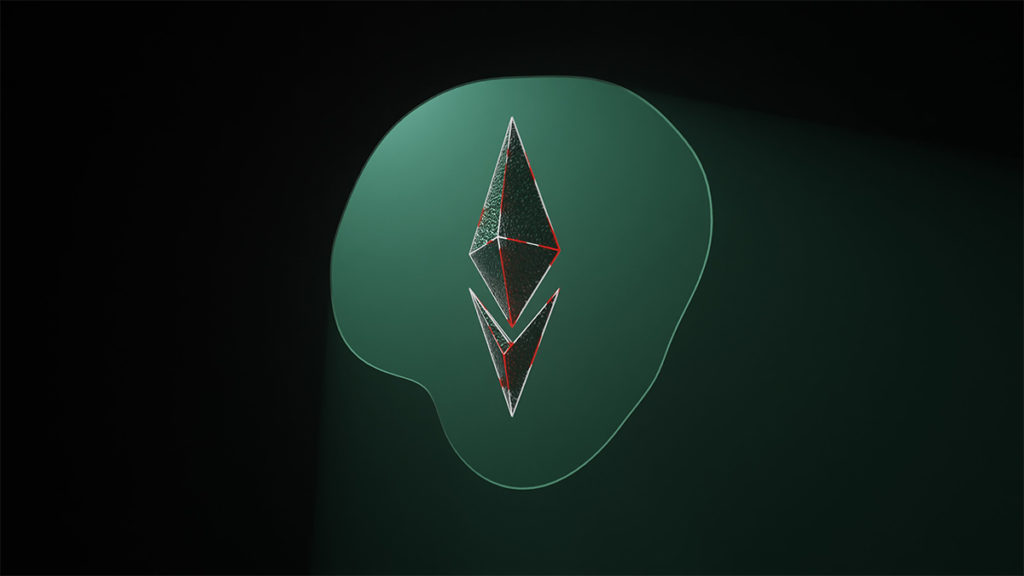 Ethereum is close to a new Proof-of-Stake (PoS) upgrade, which means they will develop new crypto projects with a 99.95% decrease in power consumption. Here we leave you two of them:
Green crypto: Efinity
Efinity is a blockchain built on the Polkadot network. The network functions as a conventional NFT experience for developers, which runs at low cost and high speeds. It is known as an NFT highway, as opposed to a general computing blockchain.
The green nature of Polkadot is proving to be one of the most viable and carbon-conscious options, which is why we chose it as the destination for our NFT parachain: Efinity. Parachains do not require additional energy resources to operate, so Polkadot's energy consumption remains 0.001% that of Bitcoin.
Efinity's goal is to become a hub for both fungible and non-fungible assets, with a new token standard for compatibility across all networks.
Green Crypto: Nano
This cryptocurrency represents a departure from Bitcoin and Ethereum, as it works with its own blockchain, which is updated after transactions are executed. Subsequently, the ledger's state is transferred to the Nano blockchain, integrating after confirmation from other Nano nodes. This whole procedure can be performed at a rather low or even zero cost, therefore, transactions on this chain are executed at no cost. 
As for Nano's energy consumption, Colin LeMahieu, founder and director of the Nano Foundation, says: "Nano has an energy footprint for 1 transaction of 0.00012kWh and an entire network that could run on a single wind turbine; to put this in perspective, that's 15.5 million nano transactions using the same energy as a single bitcoin transaction."
Blockchain is often criticized as negative for the climate as it produces too much CO2, but we see that, for example, with Ethereum's PoS upgrade, energy consumption is reduced by 99.95% and will consume less than the traditional banking system. So no, blockchain is not bad per se and at GreenTrade we see the benefits of its use and it does not contradict our goals of fighting climate change.
In fact, one point to consider about green cryptos is that they are much more energy efficient than traditional ones, thanks to the use of a mining process that is not the solution to complex mathematical equations that require more energy, but the reduction of greenhouse gases.