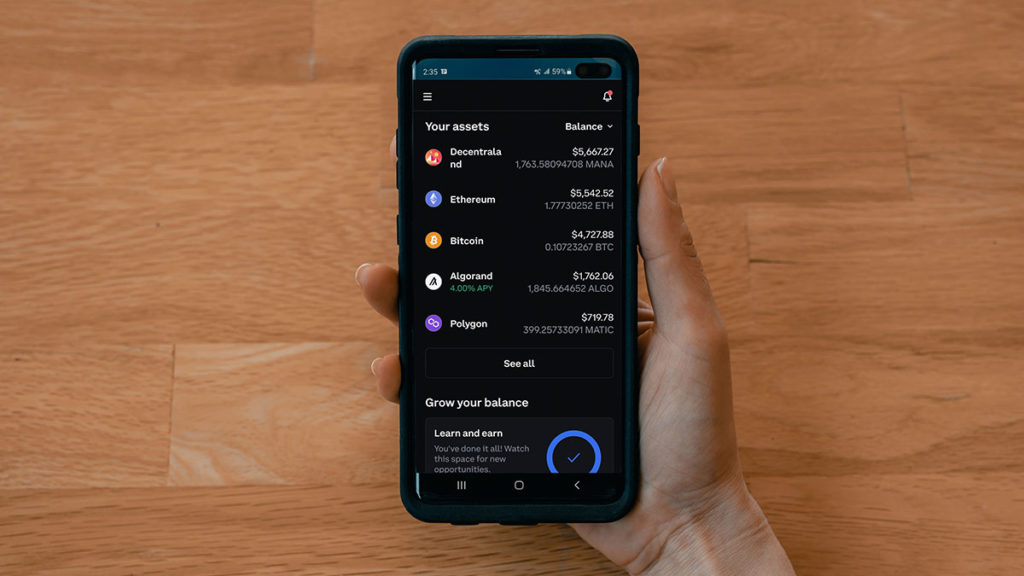 Web3 will soon become a vital focus for all our online systems. Some of its new features, such as cryptocurrency exchange and NFT, tokenization, and the use of blockchain, are just some of the most prominent developments.
It is a fact that the underlying Web3 technologies are here to stay. The goal is to bring decentralized and more autonomous infrastructures to foster a more user-controlled environment, where cryptocurrency can be combined with digital signatures in trusted transaction chains, and decentralized and collectively owned ledgers, such as blockchain to back them up.
A decentralized future
Decentralization is known as the notion that instead of centralizing Internet entities, ownership is distributed among their builders and users. The goal is a Web3 design that is inherently difficult to co-opt since the rules for radically distributed ownership are built directly into the Web3 architecture.
Thanks to Web3, companies can have a decentralized system in which much of the data important for managing a business will be in more private and protected places, stored in the blockchain and other types of ledgers. Applications will be similar to open source projects and run through smart contracts that everyone will be able to see, verify and accept transparently.
At this point, it is worth asking what technology underpins Web3 to become what it is. Most believe it is the blockchain, a technology that was developed by Bitcoin, as a new fundamental building block for the digital future. Others believe it is actually the same decentralization approach that blockchain has, leading to a contest over who will create the next software project that will run the future of the Internet.
In the meantime, GreenTrade is taking advantage of all these opportunities to apply an environmentally friendly approach by pursuing various investment projects and business models aimed at combating climate change, while preserving your privacy and optimizing your trading experience.