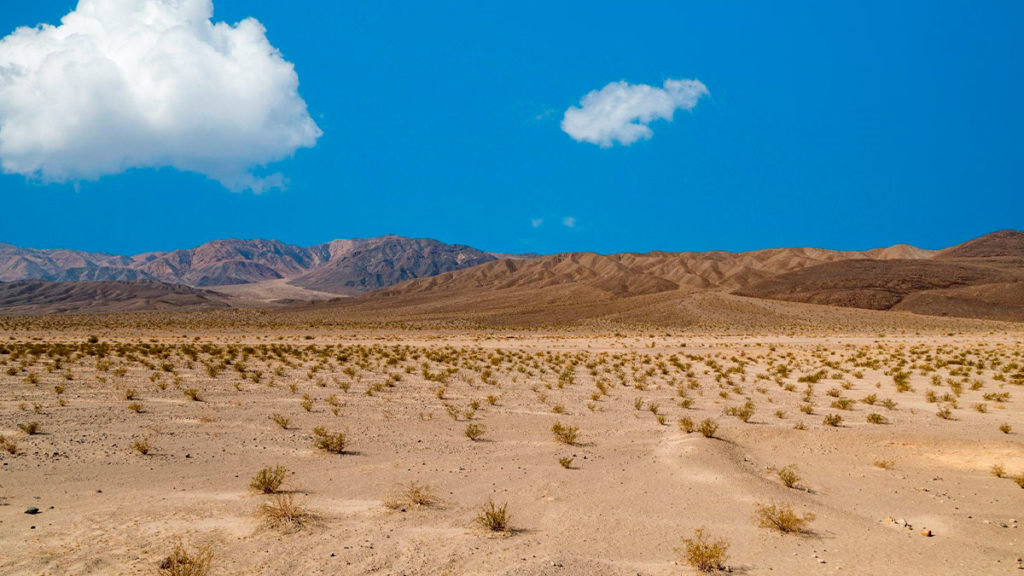 All current heatwaves are a clear result of global warming, according to experts in quantifying the impact of climate change.
The destruction of forests and the burning of fossil fuels have released enough greenhouse gasses into the atmosphere to increase the frequency and intensity of floods, droughts, forest fires, and tropical storms.
The extreme heat spells experienced in March and April in South Asia are the deadliest events to date. The consequences of climate change have been evident for decades, but it is only until now that the relationship of certain weather events as products of global warming is being quantified.
"Every heatwave in the world is now made stronger and more likely to happen because of human-caused climate change," Otto and co-author Ben Clarke of Oxford University said in the report presented as a media briefing paper.
Previously, natural disasters were rarely linked to general predictions of how global warming would influence the future. And, for the media, climate change was not relevant news, or on the contrary, they wrongly attributed a weather disaster entirely to rising temperatures.
For this reason, Otto and other practitioners of event attribution science have developed a real-time calculation method that measures the intensity of heat waves as a product of global warming.
Evidence of heatwaves as a product of global warming
These researchers concluded that the heat wave that drove temperatures in western North America last year to 49.6 °C would have been unthinkable without the devastating effects of climate change.
On the other hand, the heat wave that gripped India and Pakistan in April this year is still under investigation, but it would seem that the results are fairly obvious.
"What we see right now in terms of extreme heat will be very normal, if not cold, in a 2-3 degree Celsius world," Otto said, concerning average global temperatures above pre-industrial levels.
However, it is important to clarify that not everything is a product of global warming. For example, the drought that hit southern Madagascar for 2 years, bringing the population to near-famine conditions according to UN indices, was attributed to natural climate variability, not climate change.
Quantifying the impact of global warming on weather events using scientifically proven methods is a fundamental step that could contribute to the development of new sustainable projects to help curb the devastating effects of climate change. 
With information from: Science Alert