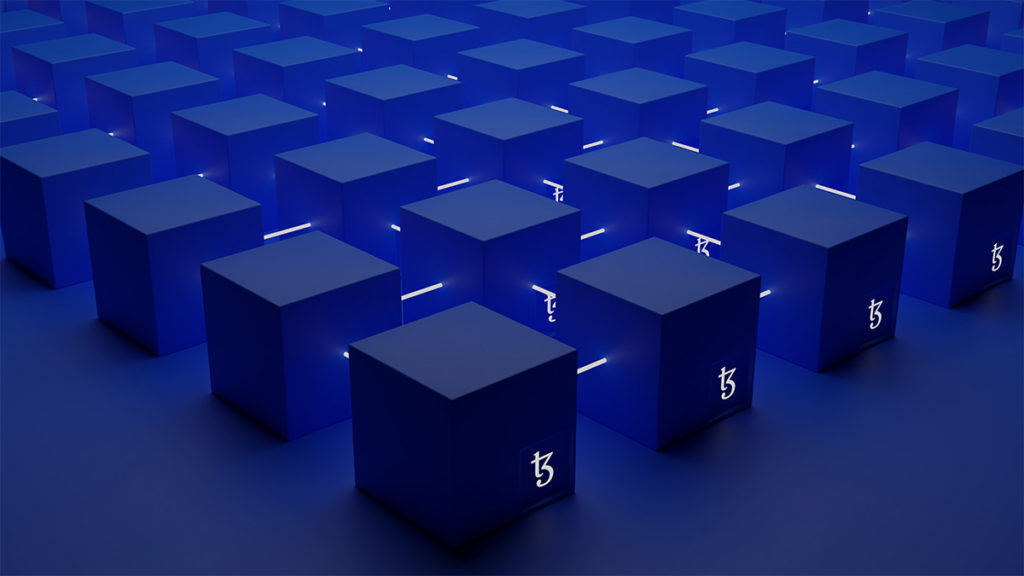 Numerous companies require accurate weather forecasts every hour due to the rising threat of climate change. Decentralized, verified meteorological data is provided via Plugin's blockchain system.
Platforms for weather intelligence gather data about the weather from dispersed radar and satellite systems. This limits the scope of weather predictions to broader geographic regions, such as cities and states, even if it is beneficial for obtaining data from remote parts of the planet.
The specifics of how the weather will change on a particular street or area are not included in our general weather predictions. However, having access to this information enables firms to decide more wisely.
Why businesses need better weather information
Around the world, there are many different ways to acquire weather data, but satellites and hyperlocal sensors are the most common ones. Although satellites can cover a large variety of terrain, they can't be as accurate in some places, which is where hyperlocal data might help. The most effective method of data collecting is hyperlocal.
Agriculture is one of the sectors that depend most on weather updates, and the more specific the prediction, the better. Even while blockchain technology could make it easier, getting that information to farmers everywhere will be difficult.
Better weather data will be required for agriculture due to the consequences of climate change in the future. The next several years will be essential for the condition of climate change in this century, according to IPCC Chair "Hoesung Lee." It is crucial now more than ever to conduct an updated assessment of mitigation.
How the weather data issue is resolved by Plugin Weather Forecast Node (Plugin WFN)
Decentralized meteorological data is provided by Plugin, a decentralized oracle based on the XDC Network. Through registered weather stations (hyperlocal sensors) installed in various locations across the world, this data is gathered and analyzed.
These nodes' weather data are gathered and analyzed very instantly, then sent to a data lake. By establishing comparable units all around the world, this may be further scaled up, creating a fantastic data lake.
Data Lake collects information at a very specific level. Latitude and longitude coordinates are data-tagged for each weather station. With the help of this, anybody who wants weather data for a smart contract may verify its origin. The weather data is cryptographically verified and provided when uploaded to the Plugin blockchain. It is impossible to fake or falsify the provenance information.
Weather data is a crucial source of future energy, and Plugin pays its WFN data sources appropriately for their contributions. At registered weather nodes, quality control inspections are conducted on a regular basis.
Such weather data is required for the validation and verification of crop insurance claims, which provide payouts when certain requirements are satisfied, as a result of climate change-induced extreme weather occurrences. Additionally, transportation businesses may use it to reroute their freight on land if poor weather conditions continue, as might commodity speculators who are hedging against drought.
With information from: NEWSBTC